Our Ethos
Passion For Excellence
With a solid foundation rooted in over five decades of experience and expertise, Texchem specializes in the production of industrial, general, and various specialty chemicals. As a proud member of the Parsons Group of companies, we wholeheartedly embrace the group's ethos, "Passion for Excellence," and strive to uphold the highest standards in our manufacturing processes and product offerings.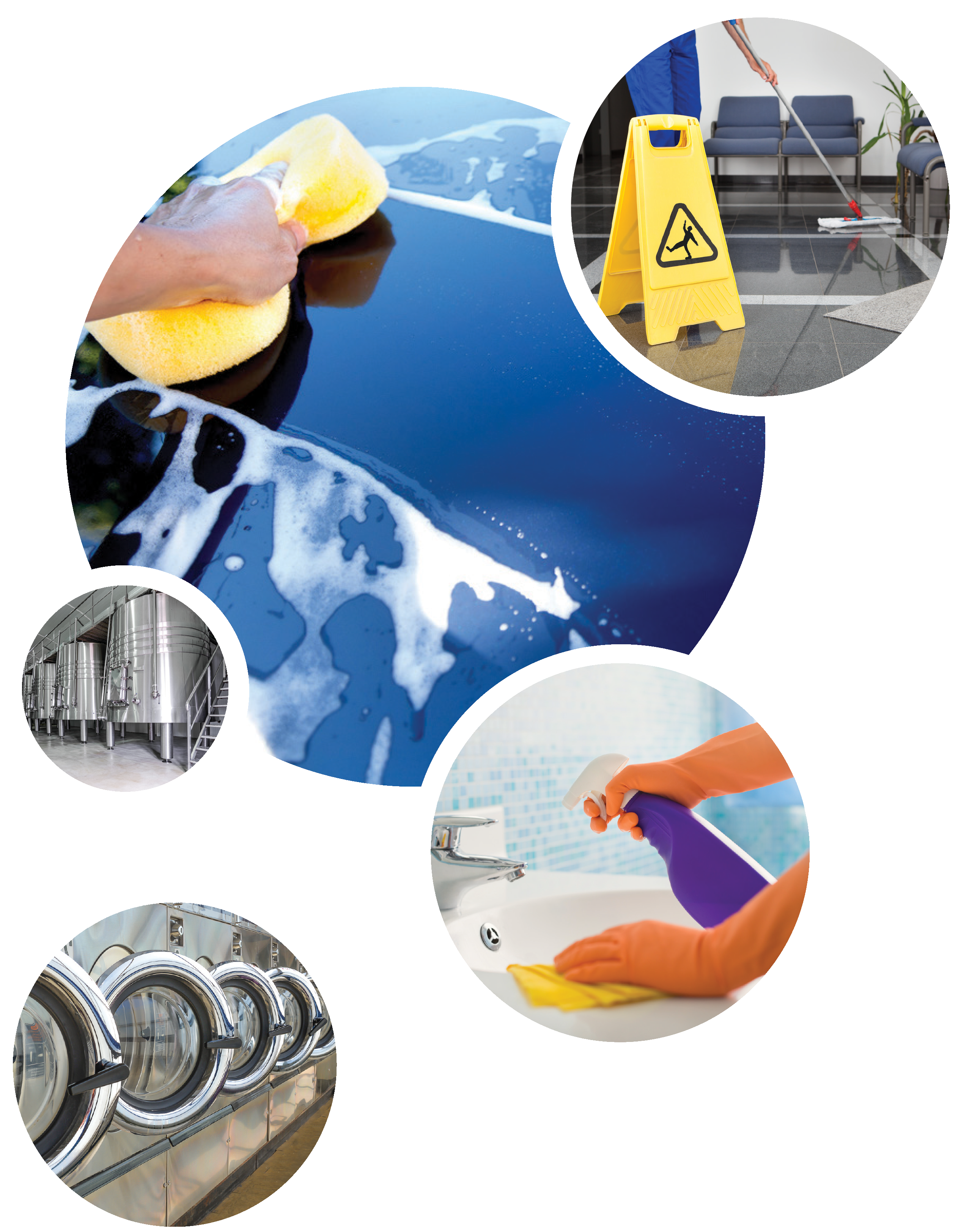 Clients
Who's using our products.
Reviews
Here's what people have to say about us.